‍
New innovative RT product - Magicscript RTase III
‍Magicscript Reverse Transcriptase (RTase) III is an innovative RT product that used in COV19 detection reagent. It is used for cDNA synthesis, RT-PCR.

Compared with the popular competitive products, Magicscript RTase III has higher sensitivity, more thermal stability(Fig 1). Residual activity retains at least 95% in 65℃, reverse transcription up to 12 kb in length.

Red Magicscript RTase III
Red a popular competitor, R
Red other product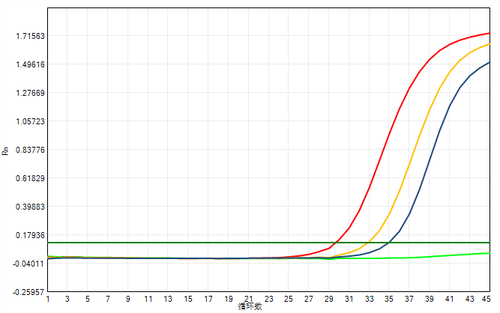 Fig 1. Data in 65°C